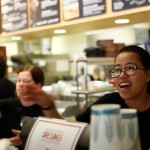 Get your Moose Card on your next visit, and let the showering of gifts begin!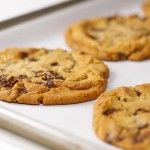 Q: What's better than a cookie? A: A free cookie! Every Wednesday, when you order a large sandwich, entree salad, or wrap–the cookie's on us! (You're welcome!)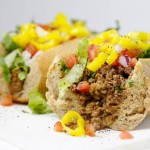 One buck doubles your Mo! Every Monday, upgrade your Mini to a Mighty for just $1.